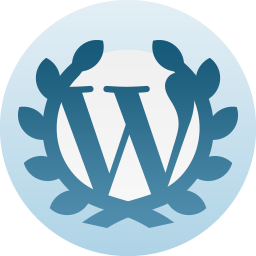 Happy Anniversary with WordPress.com!
You registered on WordPress.com 7 years ago.
Thanks for flying with us. Keep up the good blogging.
Oct 3rd 2010
This month sees WordPress reminding me of my Anniversary.
It has been Seven years since I took their invite and transferred my whole blog.
My very first Post here was I posted three years before that on Windows Live Space  called SMILE..
I want to thank all of you who continue to smile with me, who make my blogging experience what it is.. I thank all of you who have been with me throughout  and prior to my transferring.. You all know who you are.. 
I thank all who continually leave your kind supportive comments and likes
 And Welcome also to  All new followers I hope you enjoy what you read.
I wish you All LOVE and PEACE
~Sue~ 
  Comments are Closed Today as I am already far behind many of your posts.. 
💖Much LOVE!💖